UPCOMING EVENTS
---
Spring Internship Networking Event
Date: March 27th, 2018
Time: 6-8pm
Location: Student Center Ballroom

Scholarship Information Session
Date: April 6, 2018
Time: 1pm
Location: J-215B, Marietta Campus

MSIT Graduate Open House
Date: April 13, 2018
Time: 6:30-8:30pm
Location: Parking Deck 60, Marietta Campus
Welcome to the Center for Applied Research in Information Technology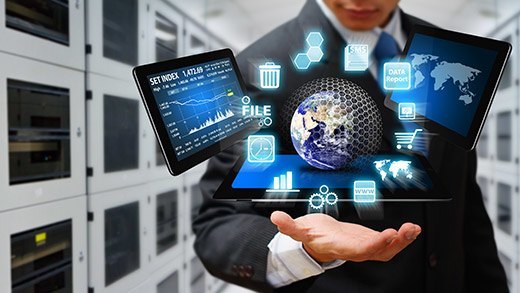 Welcome to the Center for Applied Research in Information Technology (CARIT) website. The CARIT is an interdisciplinary research center that provides high quality survey research, program evaluation, performance measurement, and experimental research using scientifically rigorous information technology methods. Our goal is to collaborate with other disciplines to find new opportunities to apply computing in new ways to solve today's most challenging problems. The CARIT is a valuable resource for faculty in need of assistance for research projects, grants, and contracts. In addition, organizations and agencies can utilize the CARIT in a variety of areas such as technology evaluations or business analysis. The CARIT will provide an environment that focuses on facilitating an applied learning environment for Kennesaw State University graduate and undergraduate students with all aspects of computing and its applications in engineering, science, and technology.

We hope that you will peruse the website to see what CARIT projects have been conducted or are in the works. You can also find information about the services available through CARIT.
---
Latest News
CONTACT US
---
Dr. Jack Zheng
470-578-5036
gzheng@kennesaw.edu
Dr. Ming Yang
470-578-3809
mingyang@kennesaw.edu
Dr. Jack Zheng
470-578-3915
lli13@kennesaw.edu
---
Note: This website is for a class project for KSU IT 5443: Web Development Spring 2018. All information on this website are for educational purposes.